How to Optimize Website Content for SEO?
Are you interested in knowing the best way to optimize your content?
Then you are at the right place!
Here you will get some most effective ways to optimize your website content for SEO.
It is the universal truth that content is one of the most important ranking factor. Creating quality content will increase the chances of getting higher rank in search engine. Search result position of the website is highly dependent on content so key to the successful SEO campaign is high quality, relevant content. Optimizing content is the significant part of ON PAGE Optimization process.
But the question is how to optimize content?
Let's look at some points that you should consider while optimizing your content:
User Intent Research:
Put yourself in client's shoes, think like a client. Try to find answers for the questions that may rise in your customer's mind. What are their requirements? What do they expect from your product or services? What are the frequently asked questions while making a buying decision?
Customer centric content can easily connect with the audience. It is not enough to have relevant content. Content should satisfy the user intent. You need to understand whether user wants general information about the topic or specifically looking for information about the keyword that is used. Also you must know the most searched queries related to your keywords.
For getting clear idea about the user intent and latest search queries related t your keywords, you can use Google Trends
For example: If you need to check the topics and most searched queries for the keyword: "Software Development" then you can simply add the search term, you will get to see the most searched topics, queries, graph of user's Interest over time, region wise interest and also you can compare it to other search terms.
With the help of this data, you can create high quality content. You can analyze the questions that may come up from the audience and by including answers to these questions you can make your content not only relevant but also satisfying
2.Deep Information:
Detailed information about the topic will attract more visitors. Visitor should get all the information at one place. You must specify each and every important fact about the topic that will entice user to stick to your website. Thorough information about given topic conveys your expertise to the user.

Before trying to sell any product or service, you must create the awareness about it. Deep detailed information given on website can earn user's respect, trust and eventually higher rank for your website.
3.Keyword Usage:
Keyword rich content is another important ranking factor. Obviously you need to the keyword research and then use these keywords wisely in your content.
You can use keywords in:
Website titles, H1 to H6
Website Description
Image titles, alt text and captions
URLs
Don't just stuff keywords in your content. Use keywords naturally, whenever necessary use LSI (Latent Semantic Indexing) keywords. You can refer LSI keyword generator for getting semantic words.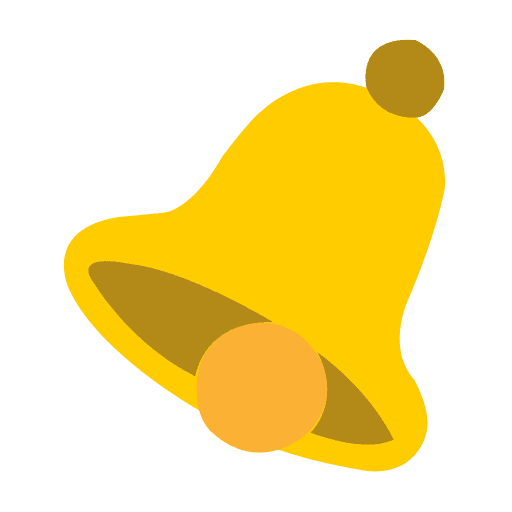 Here you will get the list of semantic keywords that can be placed in your content rather than using same keywords everywhere.
4. Easy to understand:
Simple and clear information is the characteristic of good content. Language plays important role so your content should be in consumable language. Your content should direct users and help them to solve their problem rather than creating some new questions and confusion.
Content should be error free with correct facts and figures. (Before actually publishing content on your website you should get a feedback from someone who can point out your mistakes or can check whether it is consumable or not.)
Having relevant images will add more value to your content. Images can communicate better than words.
5. Easy to scan:
Lengthy content without separation is not at all appealing. You should divide the total content in separate parts with proper headline so that user will easily understand what information you are offering.
Every reader first scans the content so you have to show something remarkable or highlight points that matters to the visitor.
You can use following strategies to make your content easy to scan:
Use headings
Use bulleted points
Use different text formatting for important points
Use images whenever necessary
6. Minimum Loading Speed:
Google released some research in which they concluded:
The average time it takes to fully load the average mobile landing page is 22 seconds. However, research also indicates 53% of people will leave a mobile page if it takes longer than 3 seconds to load.
You have to make sure that your content gets loaded quickly. Images and other media files should not harm your content performance. One of the major ranking factors is loading speed of the website so content should load as quickly as possible.
Images should be optimized without losing its quality. There are many compression tools available to optimize images. You can download RIOT for image optimization. Where you can simply add the image you want to optimize and you will get compressed image without compromising its quality.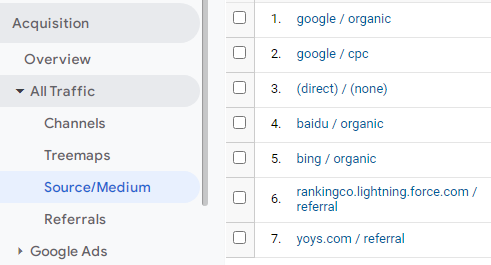 7. Mobile Optimized:
Almost 50% of traffic comes from mobile devices. So your website should be mobile friendly to satisfy customers accessing your site from mobile phones and tablets. Also Google gives preference to the mobile optimize website so your content should be responsive in order to get higher rank. Make sure that the content, contact forms and CTAs are accessible through mobile in a proper format.
You can check responsiveness on responsinator. Simply type your website URL and you will get to see how your website looks on different devices. Check out The Locksmith Boss website.
Accordingly you can change the layout of your website content to make it responsive. Website should fit to any screen size of device from which it is accessed.
Hope you got a clear idea of how to optimize content for getting higher rank in search engine. We at IP Websoft have already provided high quality content and created responsive website designs that are getting advantage of higher rank. We provide content creation service for our clients.
Start creating a quality content and see the magical results in SEO.
About us and this blog
We are a full service agency that deliver compelling digital marketing solution. Our winning solutions and experience helps to deliver great results across several key areas.
Request a free quote
We offers professional SEO services that help websites increase organic search drastically and compete for 1st page rankings of highly competitive keywords.
Is your website secure? Have you ever thought of getting hackers attack…